Why July?
" July was created as I saw a gap in the market for quality swimwear showcased on women of all shapes and sizes. Having swimwear come in more inclusive sizing, where quality, style and function is not compromised is essential. Each swim piece is designed for you to love, wear over and over, and last for many years and many swims. July Swimwear is all about classic swimwear basics that make you feel confident, comfortable and supported. Adjustable design elements help to fit your body in the best way ~ I want each piece be your favourite go-to swimwear. "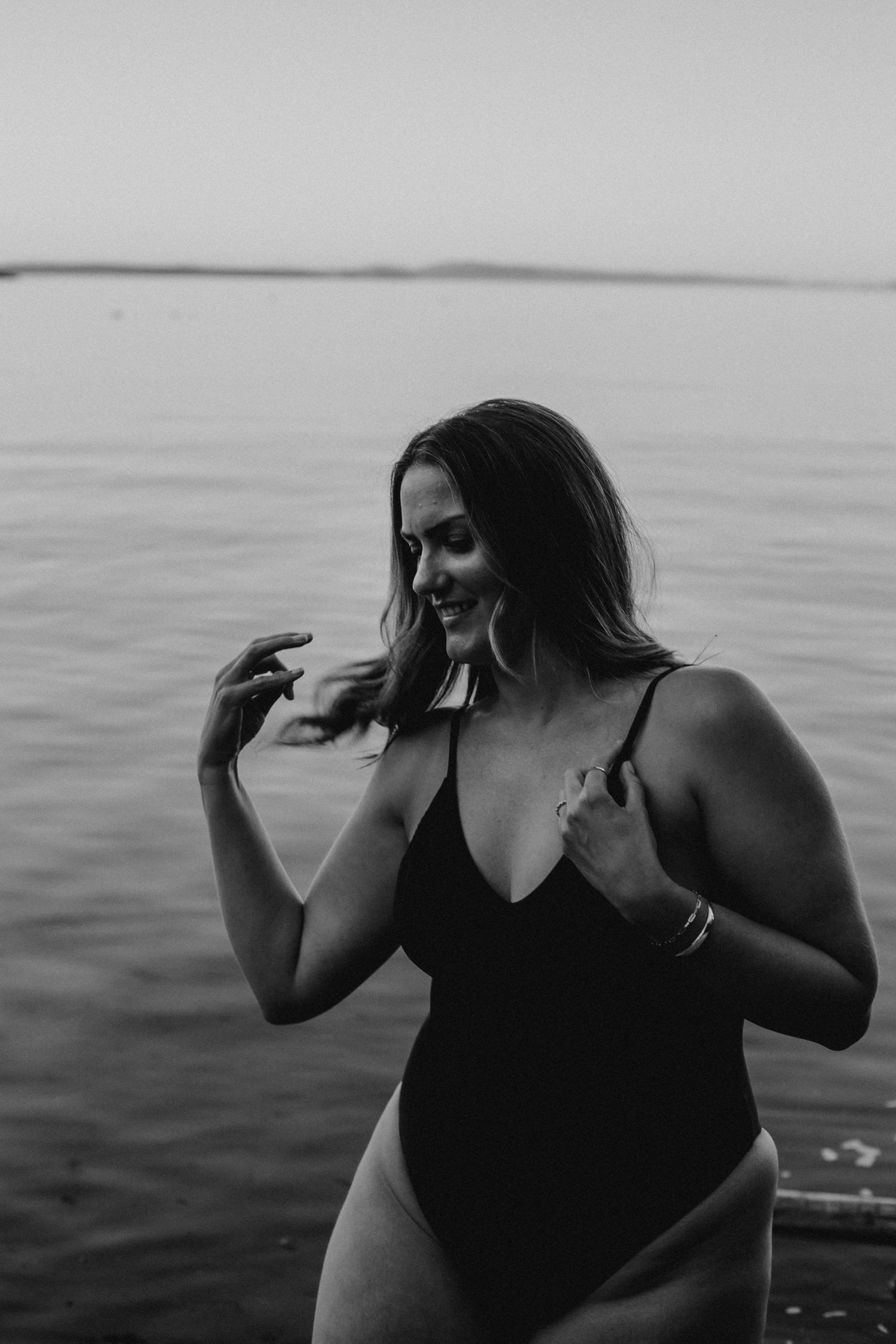 " Growing up on Hornby Island, I'm pretty sure I swam before I could walk. "
I've loved swimwear for as long as I could remember - growing up on Hornby Island, I swam before I could walk. I lived for the summer, spending my days from a child to a teenager on the beaches until the sun went down...often after.
Read More